uTab - Unlimited Custom
Dashboard
Perfect New tab to organize bookmarks with lots of useful
features. Create named folders with bookmarks,
organize apps, set search bar...
Add to Browser - It's Free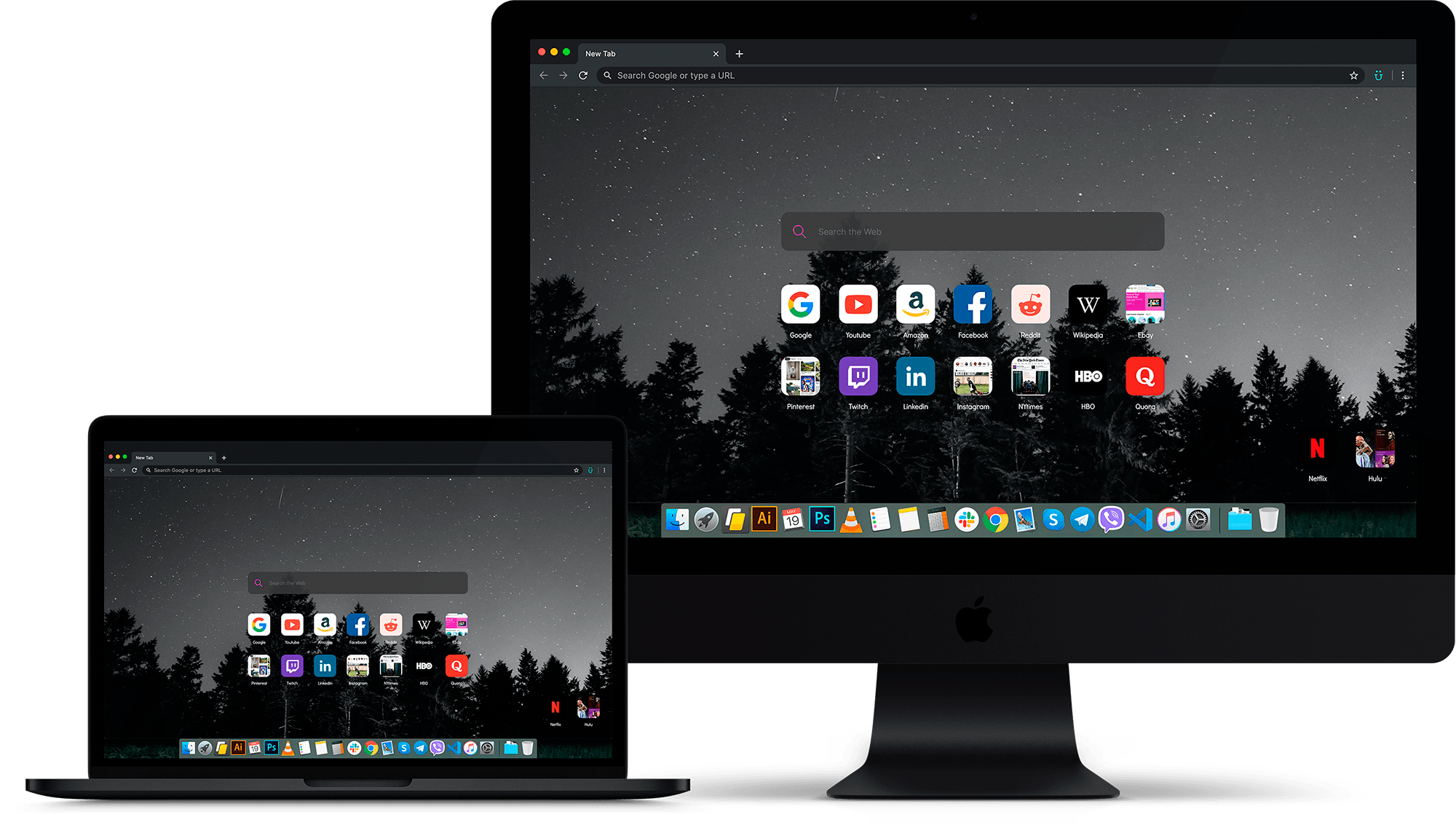 A new way to start the internet journey.
Working with a Start page has never been so simple. Design of the uTab where you operate with apps and set their layout as you wish for additional convenience. Put the most using apps in the middle of the page and leave others at the bottom. As well with u New Tab it's possible to place apps according to functionality. Other words you are limited only by your imagination.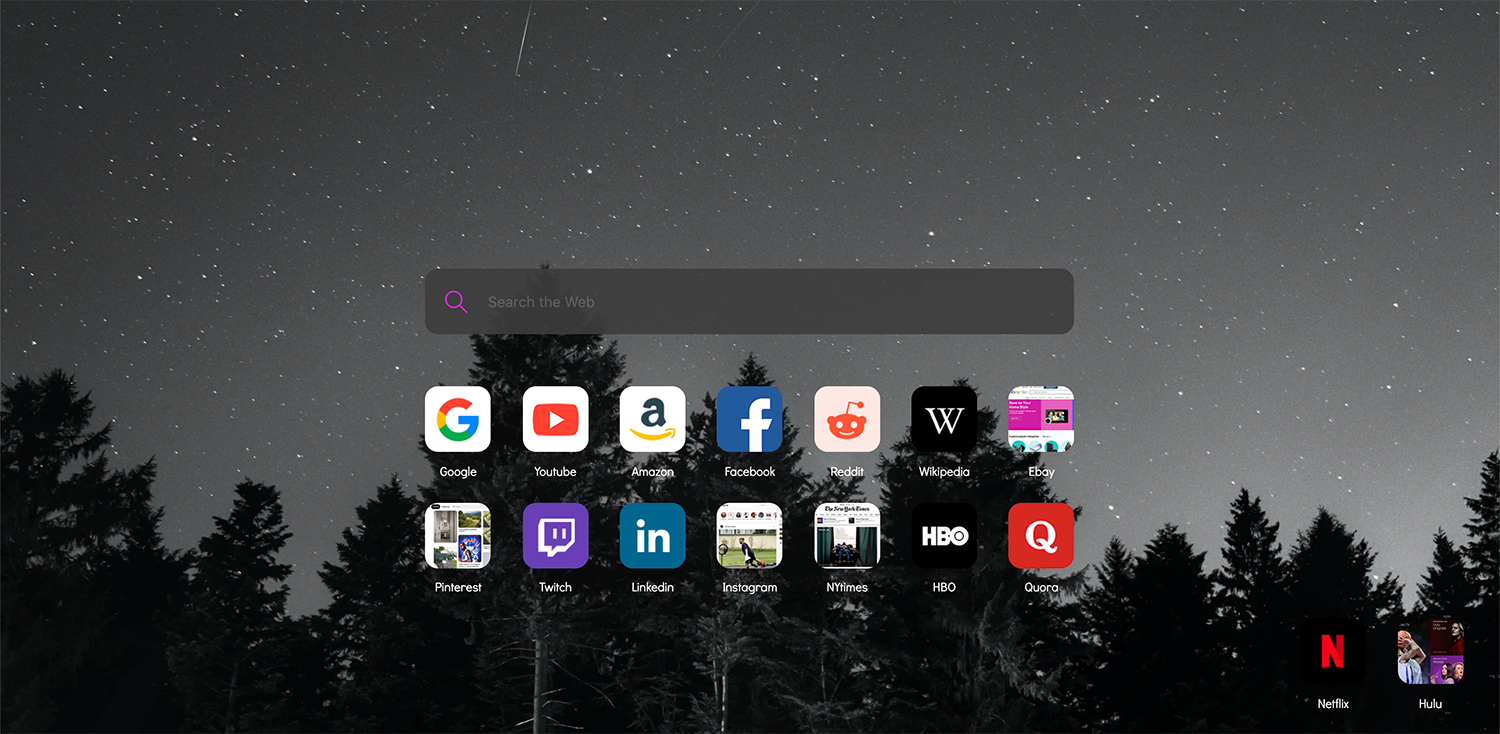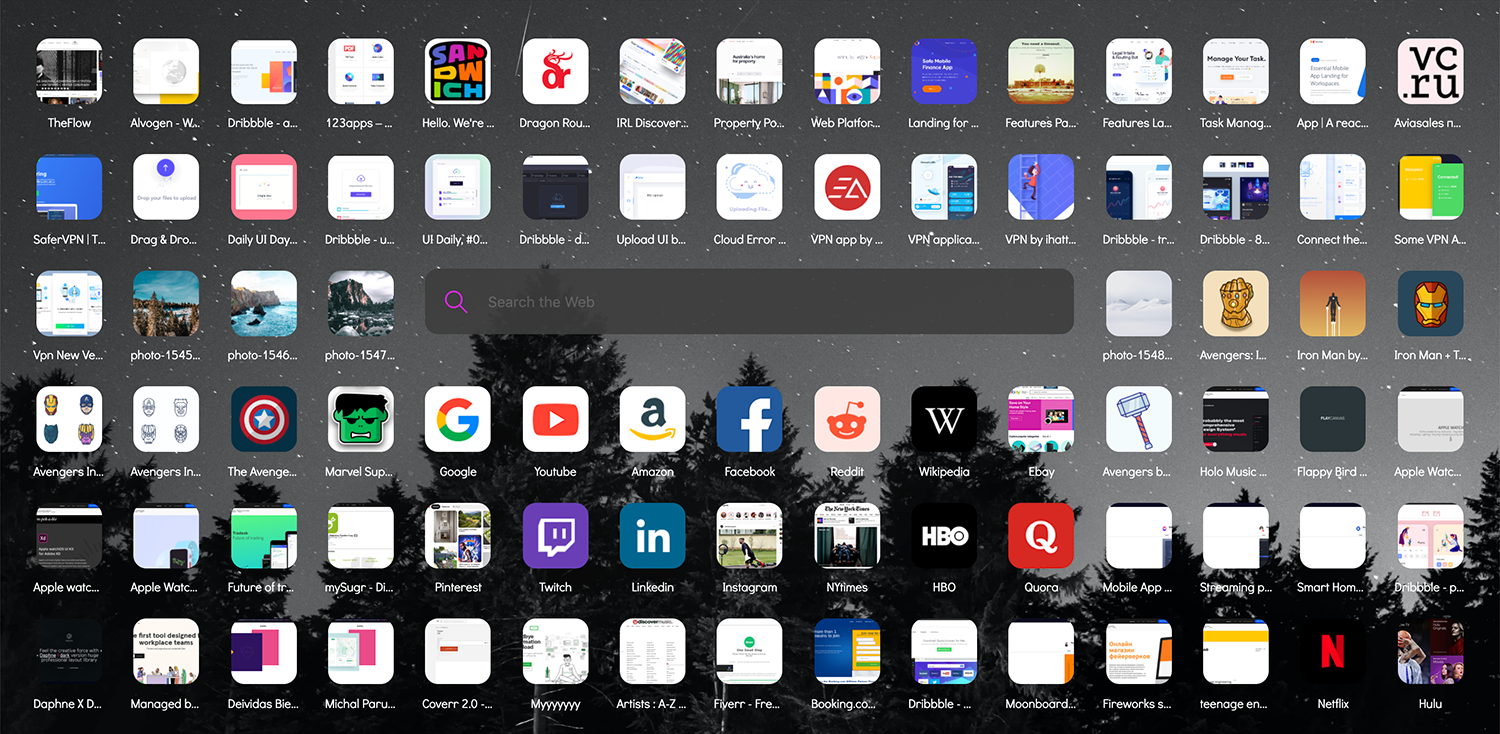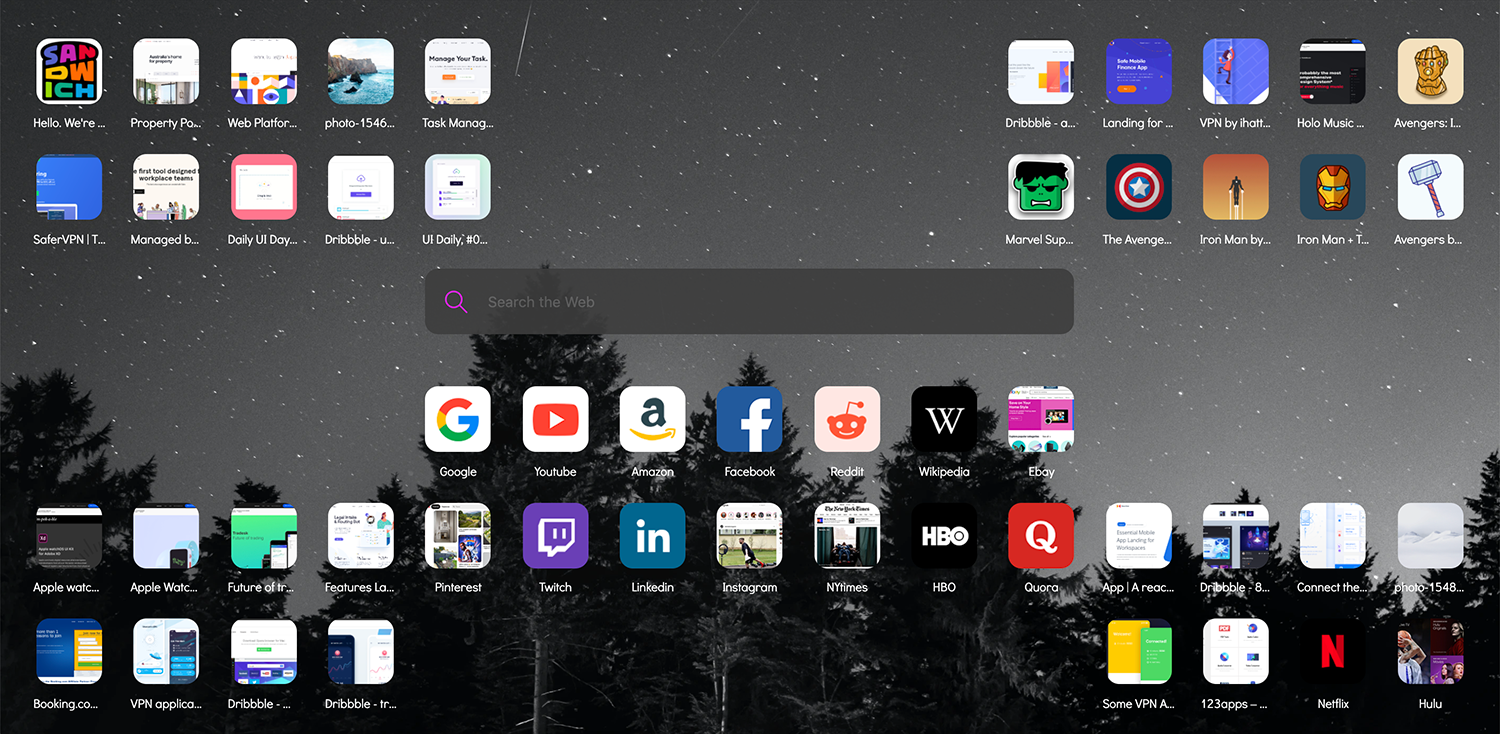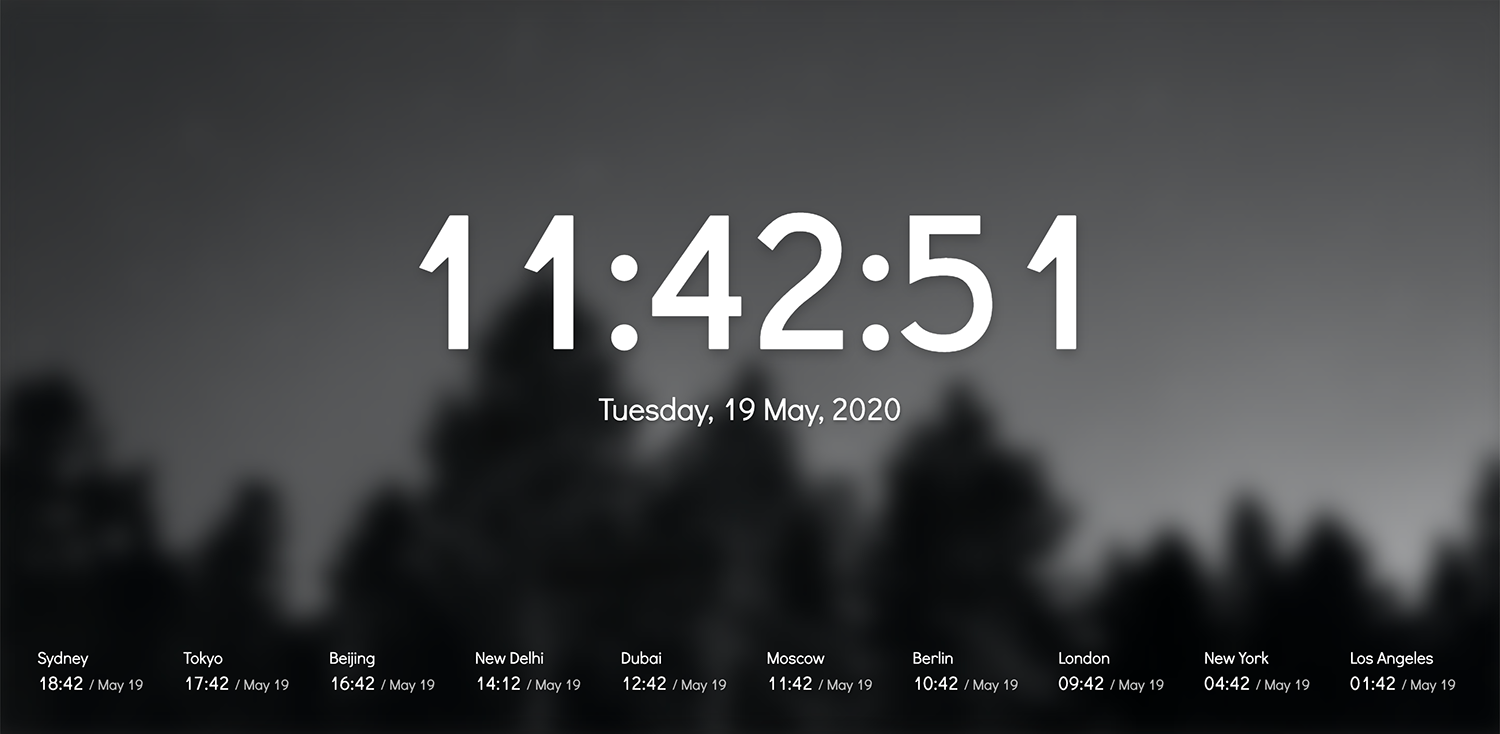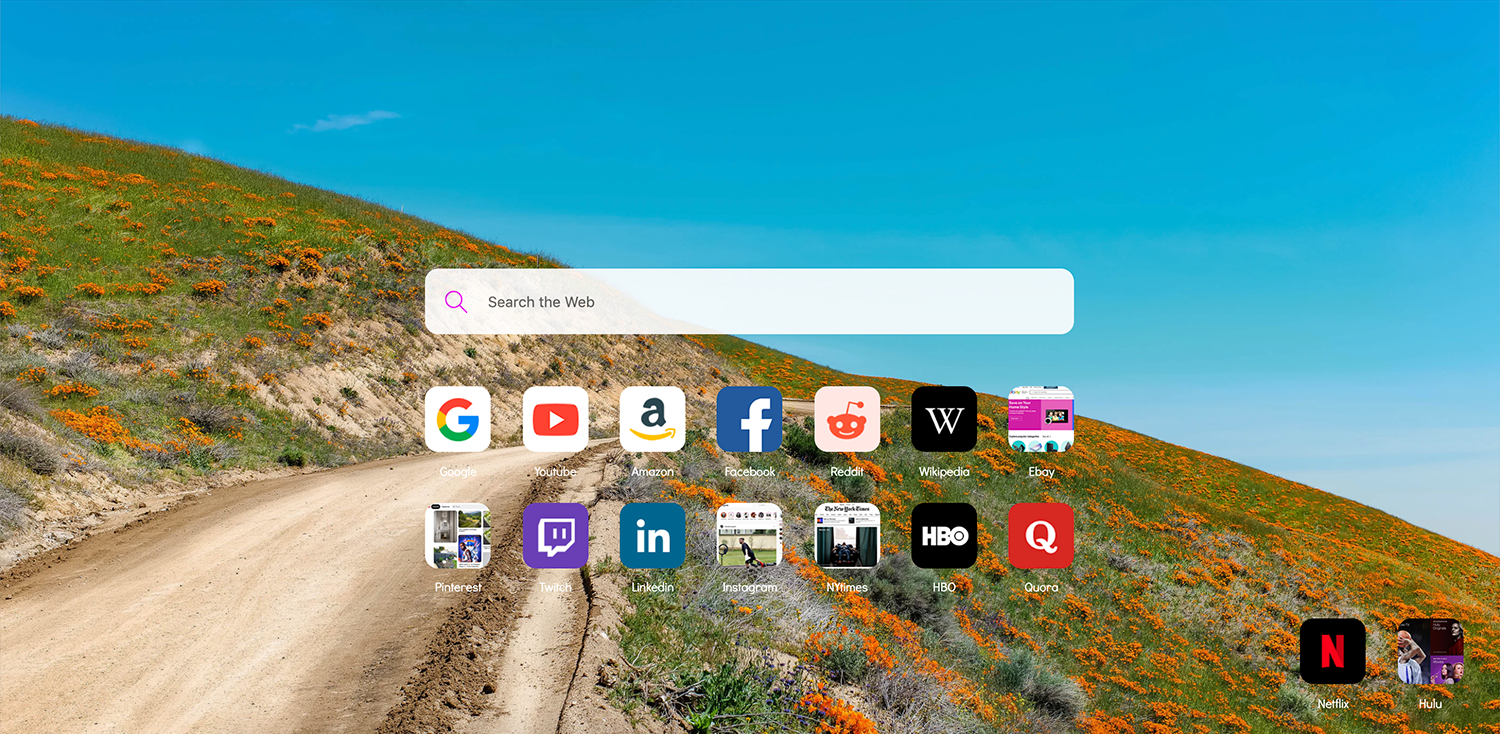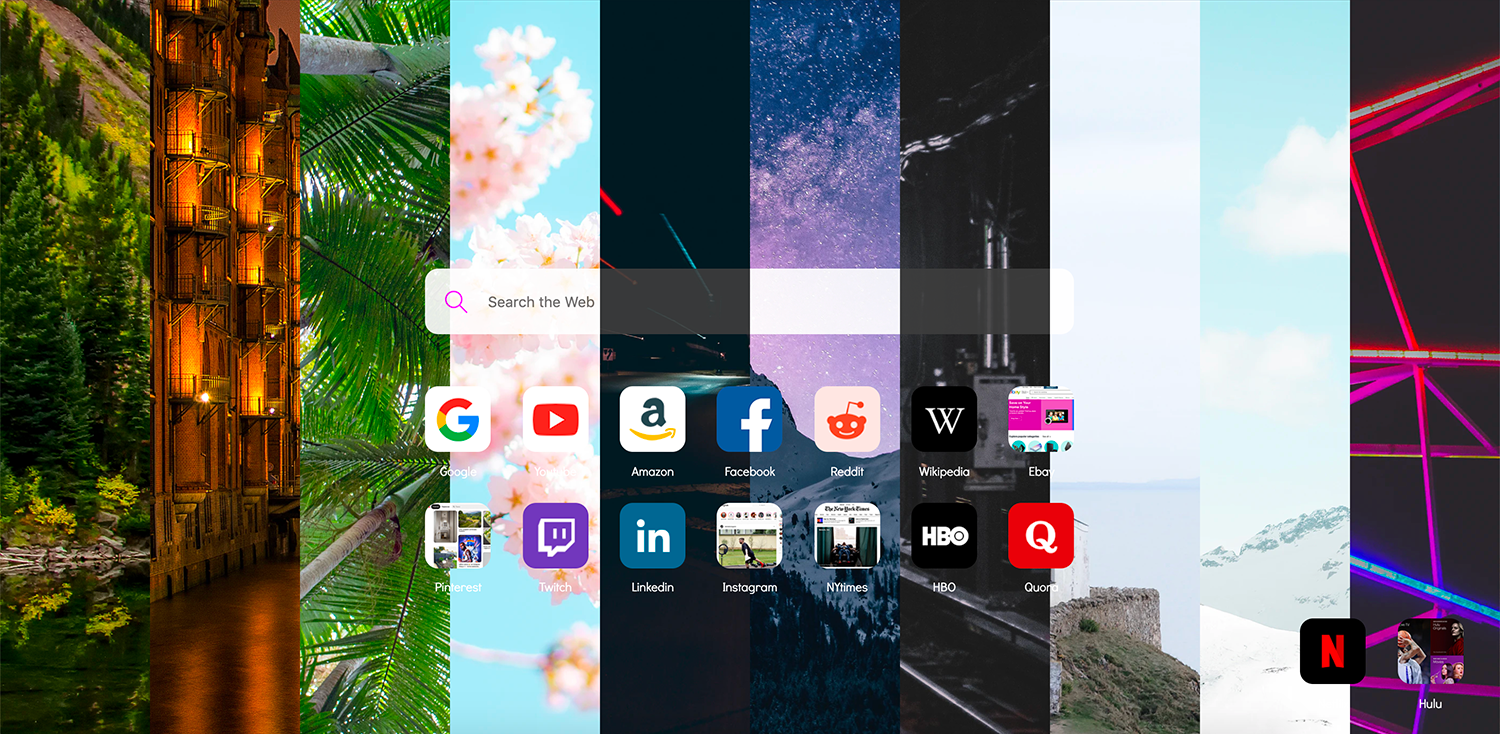 Home Screen
Take it as a concept. Build your personal dashboard.
uTab is a unique Start Page where you can add an unlimited amount of folders with bookmarks. Any bookmark or a group of them can be organized in separate folders that contains up to 83 bookmarks. Create different folders with lots of bookmarks that you set according to topics, tasks, users, etc. Rename them, copy, choose the background and organize bookmarks inside of each folder. Upload preview to easy navigate across the many bookmarks folders.
UNLIMITED TAB
















Welcome!
uTab is a perfect New tab to organize bookmarks with lots of useful features.